FIND OUT MORE ABOUT OUR SERVICE

Call us at (516) 640-5058

has a direct impact on your bottom line.

Elite Parking and Hospitality can provide effective solutions to all your parking requirements. We pride ourselves in solving difficult or limited parking situations. Our parking experience can create an uninterrupted flow of guests and customers to your establishment.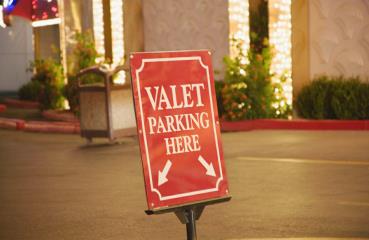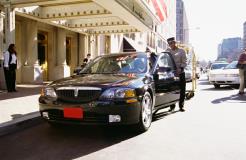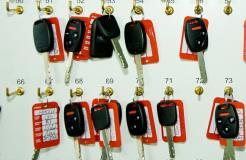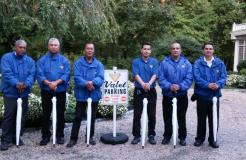 We are an asset to your business

Elite Parking and Hospitality provides an efficient, effective and safe system of moving vehicles that will increase the amount of customers arriving at your front door. We have no doubt that excellent valet service and experienced people to review and plan your parking needs will increase customer satisfaction and will have a positive effect on your bottom line. What once was a business concern can become a continuing business asset.

Servicing the Metro NY and Long Island areas

email: sales@elitevaletservices.com  | call: (516) 640-5058

We take pride in our training

Our management focuses on customer service: client and customer satisfaction.  Our planning, analysis and creative managment is crucial to successful problem solving. Our training, appearance and experience helps create a pleasant and stress-free environment for your customers to enjoy.

A well trained valet provides a seamless flow of guests to your front  door. Consistency and vigilance from our ownership and all of the Elite Services staff ensure a quality service you can depend on.  We pride ourselves on our unique ability to solve your parking problems so you don't have to!



© 2018 Elite Valet & Hospitality. All rights reserved.

Questions?          Call (516) 640-5058