Elite has many employment opportunities.

Elite Parking and Hospitality offers a variety of employment opportunities for intelligent, personable, energetic and committed people.  These include but are not limited to on-site valets, team managers and account managers.

If you are successful in completing our extensive training program we will be happy to welcome you to the Elite Parking and Hospitality Family.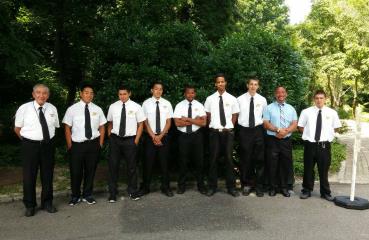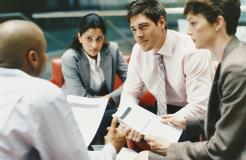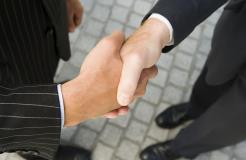 It's an opportunity to join a dynamic company and industry

Extensive, personalized training

We offer part time, full time and flexible hours

Servicing the Metro NY and Long Island areas

email: sales@elitevaletservices.com  | call: (516) 640-5058

Elite Parking and Hospitality's thorough training program starts with our comprehensive hiring process. Each candidate is personally interviewed and their license and references checked.  These potential new staff are given our Training Manual to study and return to us for a written test.  If he/she is successful, they proceed to a customized driving test.

Only after the candidates have completed this process with they begin the Elite training program.  This program includes lectures, power-point and video presentations as well as reviewing all the elements of training manual and company philosophy.  When hired, they are assigned a "mentor" who is one of our on-site managers.  It is the mentor's responsiblity to complete the training in a real parking environment.


There is one thing worse than losing a well trained employee,

and that is having one that is not.




© 2018 Elite Valet & Hospitality. All rights reserved.